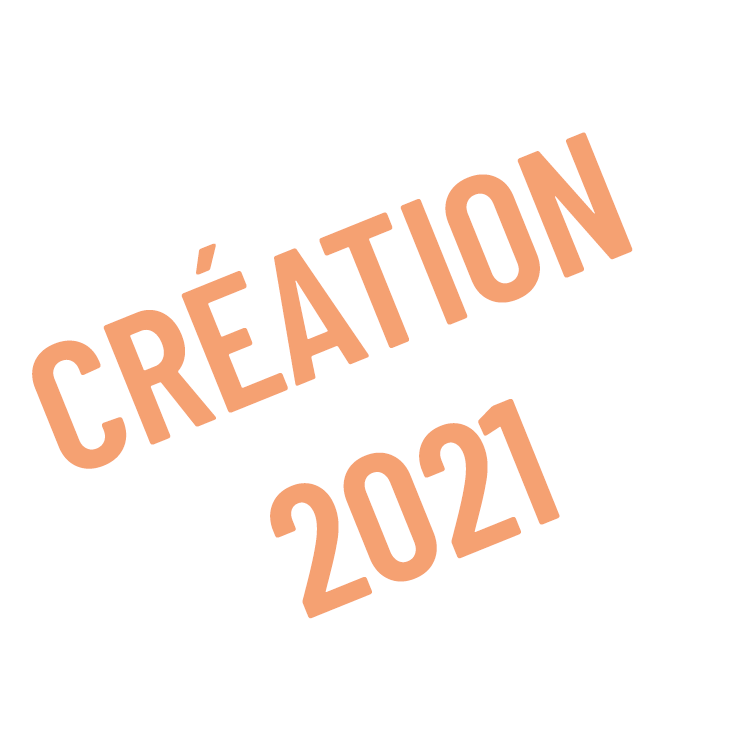 Un soir, Corentin assiste à un concert de rock. Alors qu'il pensait voir des septuagénaires fatigués, il tombe sous le charme de ces papys rockeurs et de leur surprenante énergie.
Sous l'effet de l'émotion et de quelques shots de tequila, il envoie un mail à leur manager américain pour filmer ce groupe – The Sonics – durant leur tournée européenne.
Trois jours plus tard, le manager lui répond : « OK ! ».
Corentin se réjouit. Mais problème : il n'est pas réalisateur. Il n'a jamais fait un film, il n'a même pas de caméra !
Porté par ce coup de folie et par son courage, il décide envers et contre tout de prendre la route pour vivre quelque chose de plus grand que lui, quelque chose qui le dépasse.
Entre ciné-concert, stand-up et road-movie sur scène, Corentin nous raconte cette histoire passionnante et touchante. Avec une bonne dose d'humour, il nous emmène avec lui dans cette aventure intergénérationnelle. Une merveilleuse épopée qui nous rappelle qu'il n'est jamais trop tard pour réaliser ses rêves.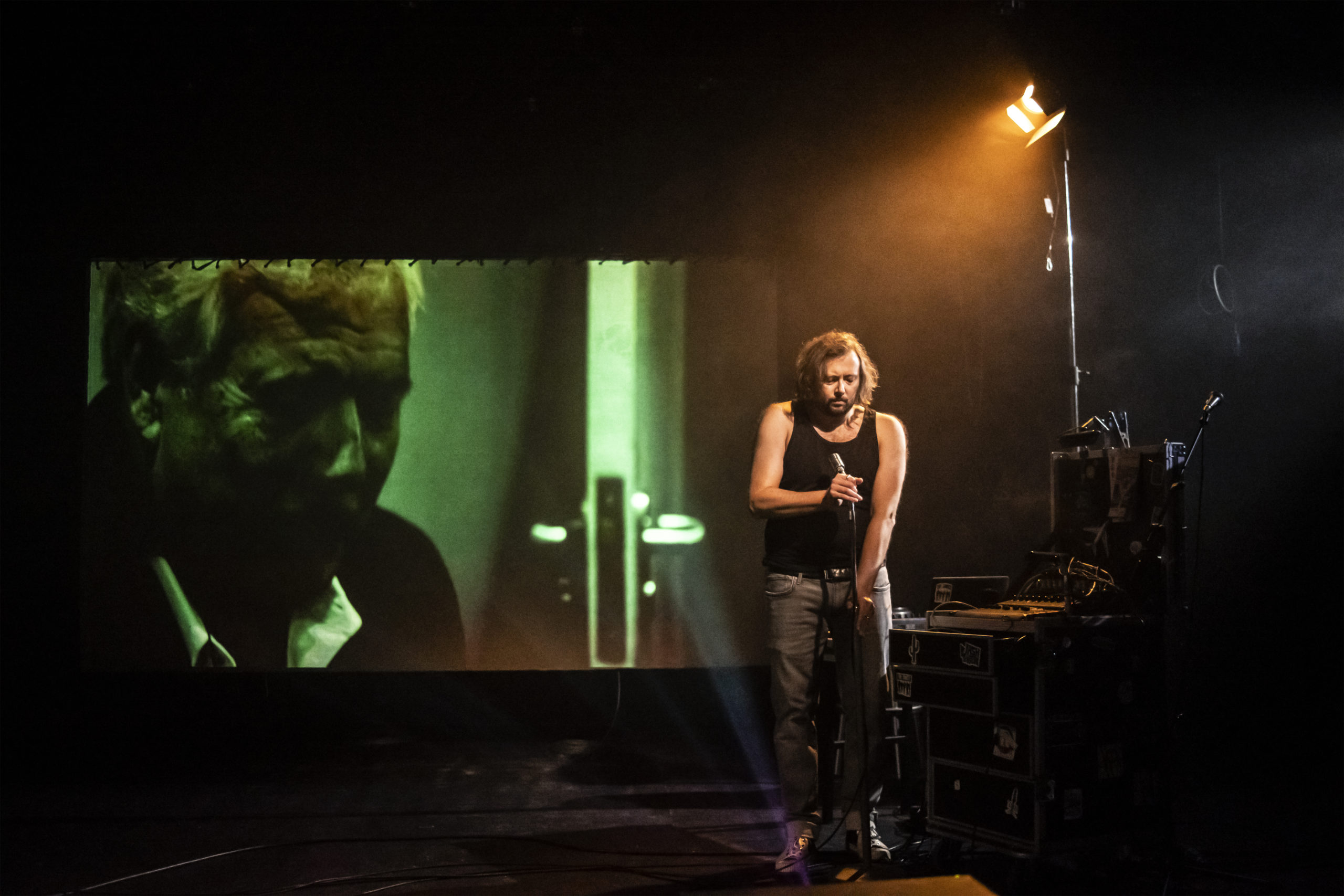 Conception, Texte, Vidéo, Interprétation Corentin Skwara
Regards extérieurs – Dramaturgie Michel Bernard et Ilyas Mettioui
Dramaturgie Anaïs Allais
Scénographie Iris Christidi
Création sonore Jeremy Alonzi
Création lumières Jérôme Dejean
Régie générale et Création Technique Nicolas Ghion
Régie Nicolas Ghion en alternance avec Gaspard Samyn
Montages additionnels Ayrton Heymans
Stagiaire Mise en scène Marie Indeko Loleke
Production Théâtre de Namur Coproduction C'est Central (La Louvière) Avec le soutien à l'accompagnement et/ou à la résidence du Lookin'OUT, Théâtre de Poche, Théâtre Océan Nord, Le 140, La Grange aux Belles, Centre culturel René Magritte Lessines, La Cie Point Zéro, Le Grand T Théâtre de Loire-Atlantique, Unités/nomade Diffusion La Charge du Rhinocéros
Durée : 1h15
Public : à partir de 10 ans
Code Art & vie : 1195-75
Un seul en scène passionné et touchant. Un joyeux voyage personnel prouvant que le rock traverse les générations. Anyway the wind blows
FOCUS LE VIF
Ce rêve que Corentin réalise, porté par sa propre passion. Et le résultat est juste génial.
SUD INFO
On est avec lui. On a hâte de connaître la suite de son récit. Un pari audacieux et largement réussi ! Raconté avec humilité et une certaine touche d'humour.
LE BRUIT DU OFF
L'incroyable histoire des Sonics vue par un comédien belge.
LA LIBRE
Laissez-vous entraîner dans l'aventure de « Corey ». Une création contemporaine qui sort des sentiers battus. Une réussite.
RTBF
Plus qu'une ode à la musique rock, ce script / spectacle? grave une pulsion de vie destinée à tous les coeurs ardents, (au-delà des contraintes budgétaires, géospatiales ou techniques.)
LE SURRICATE